Crave delivers! we bring the fun to you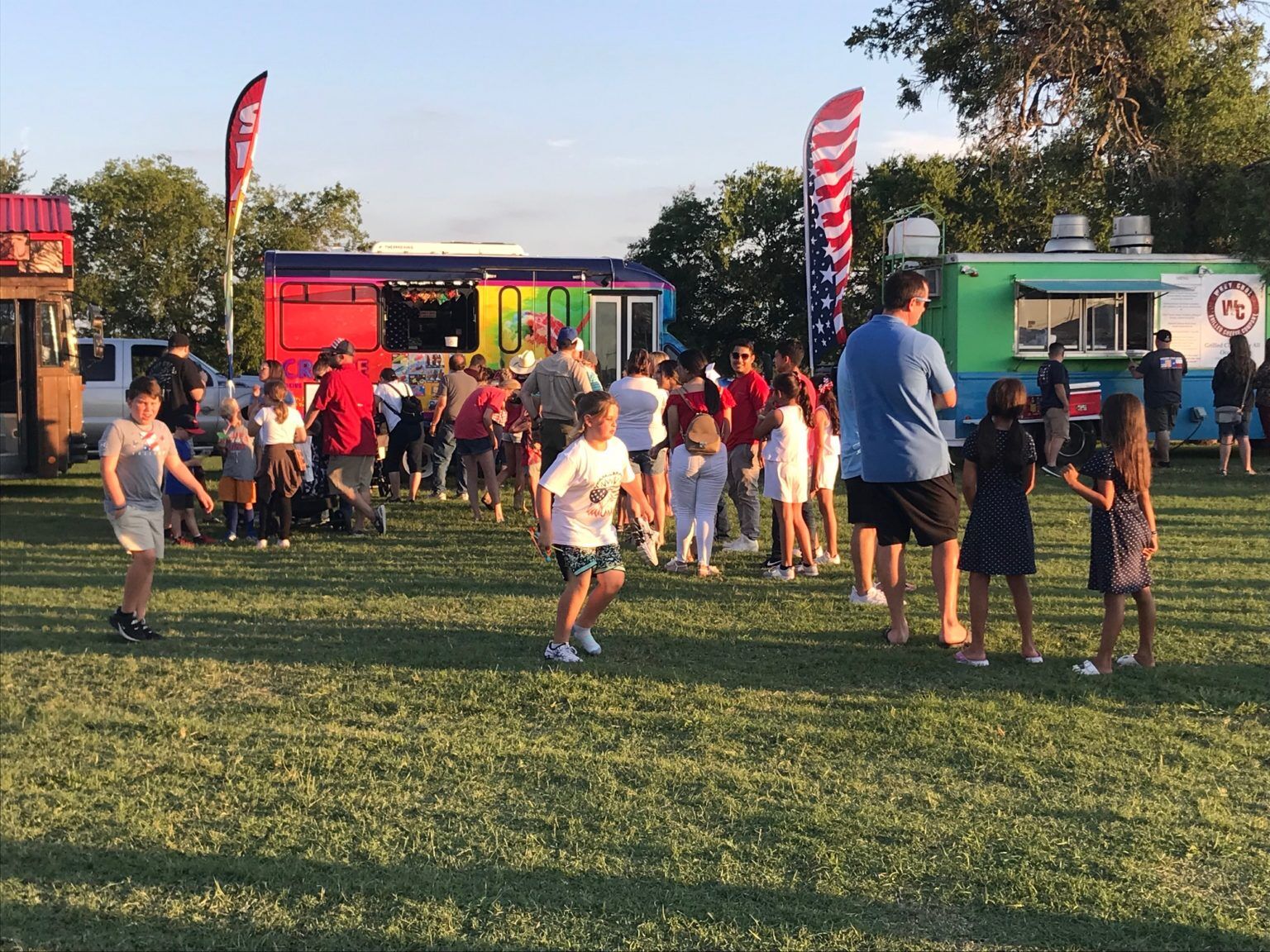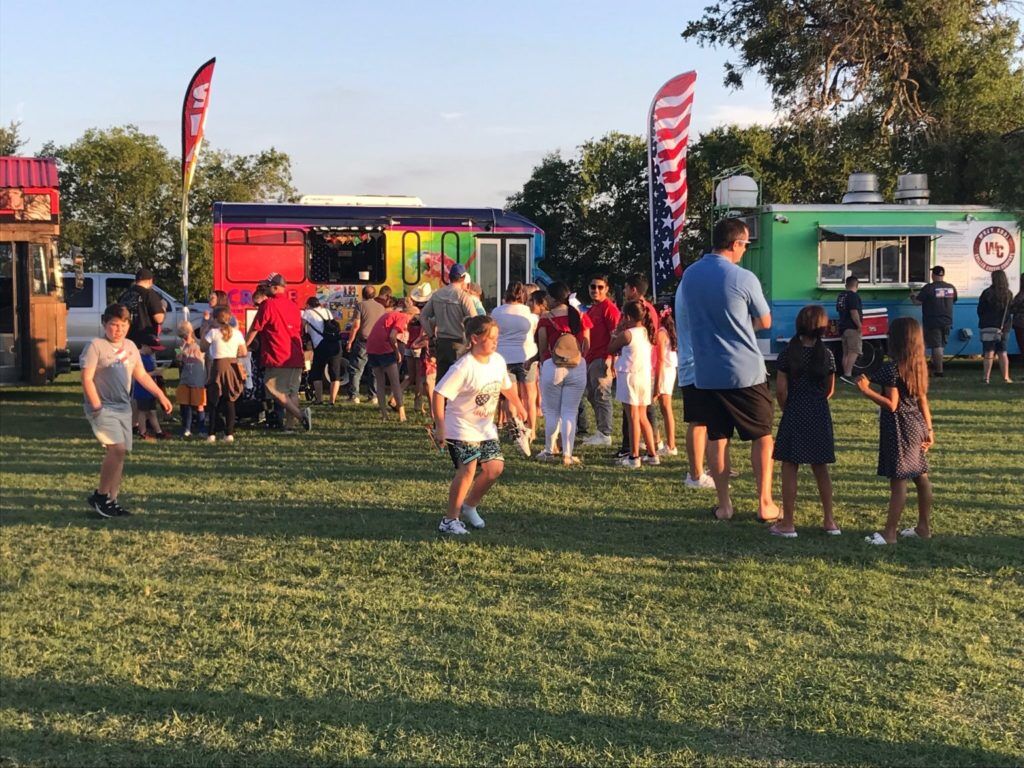 Birthdays. We all have them, why not celebrate in style? Crave desserts delivers! From 1 to 100 we want to celebrate with you. We offer shaved ice as well as other cool frozen treats! from bomb pops, to cartoon characters to ice cream sandwiches and much much more, we have you covered. Home of the $50 birthday party, how can you go wrong? Contact us for more details or to book a day and time.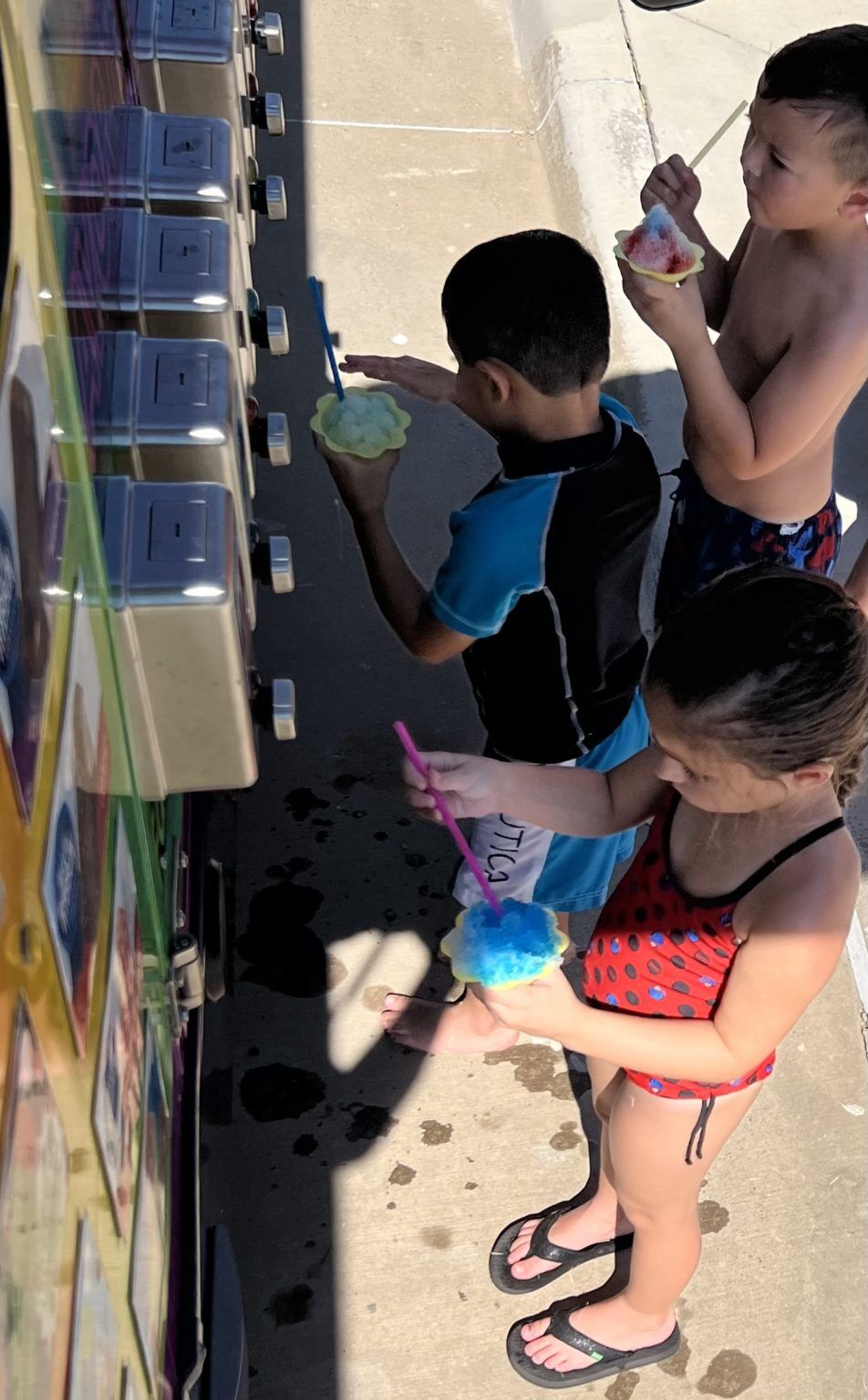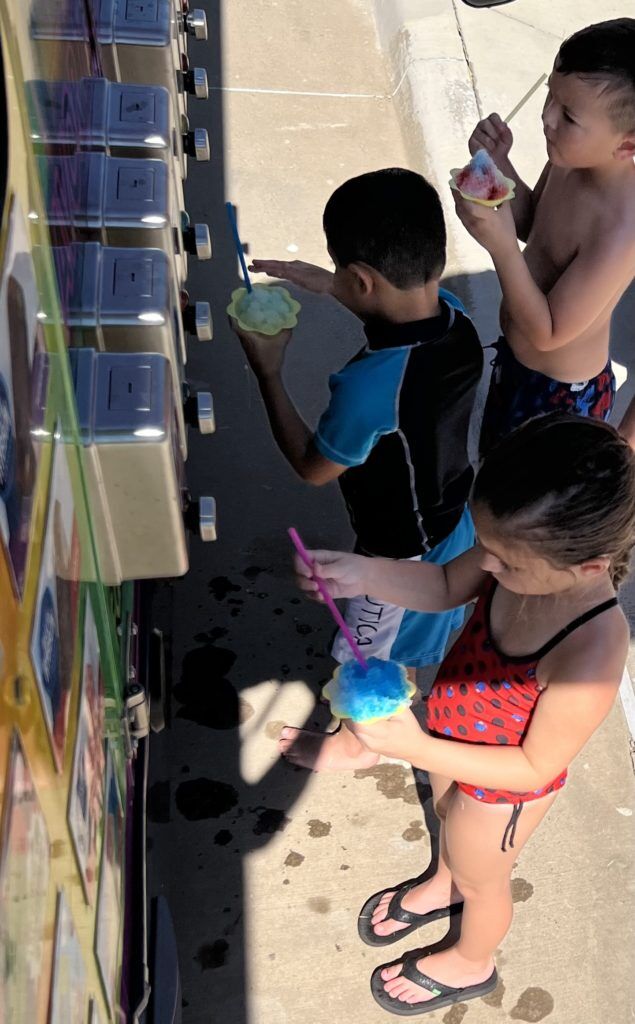 Home of the $50 birthday party!
$50 includes up to 10 miles of travel in or near 75072, and 30 minutes of service at your home. No minimum purchase. Call for more details!